Closed Terrarium Viva ANDERSON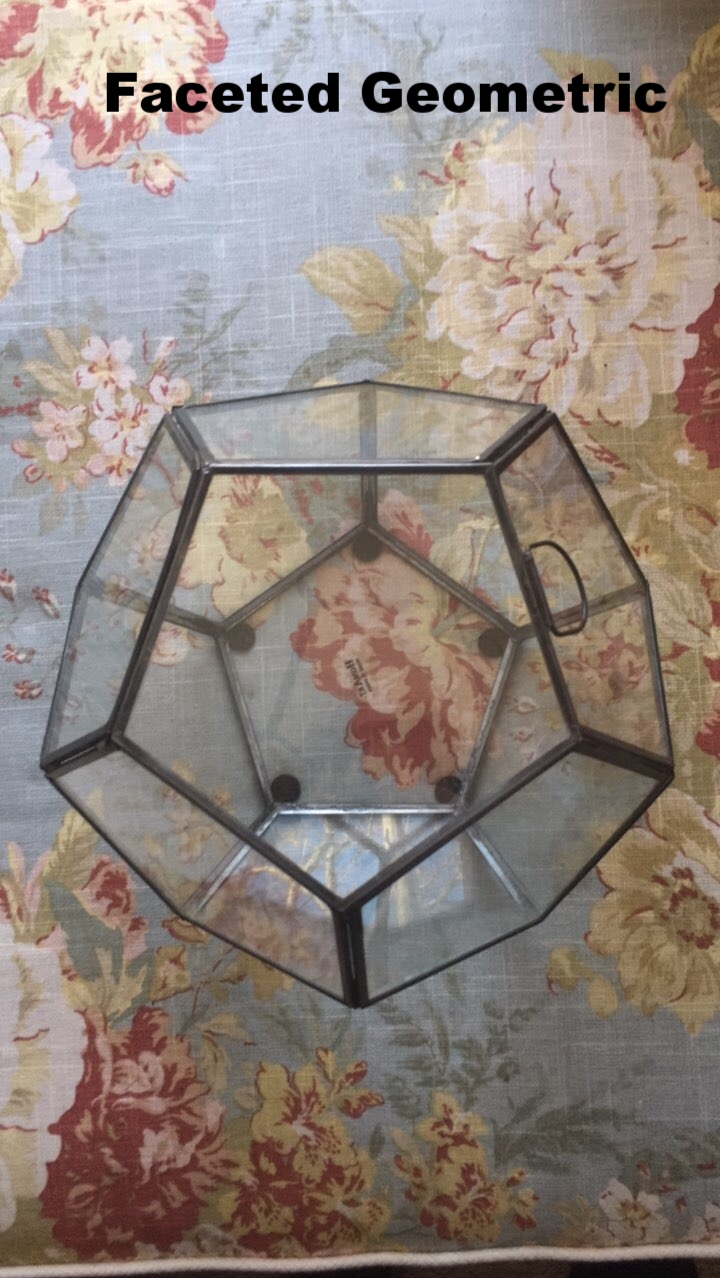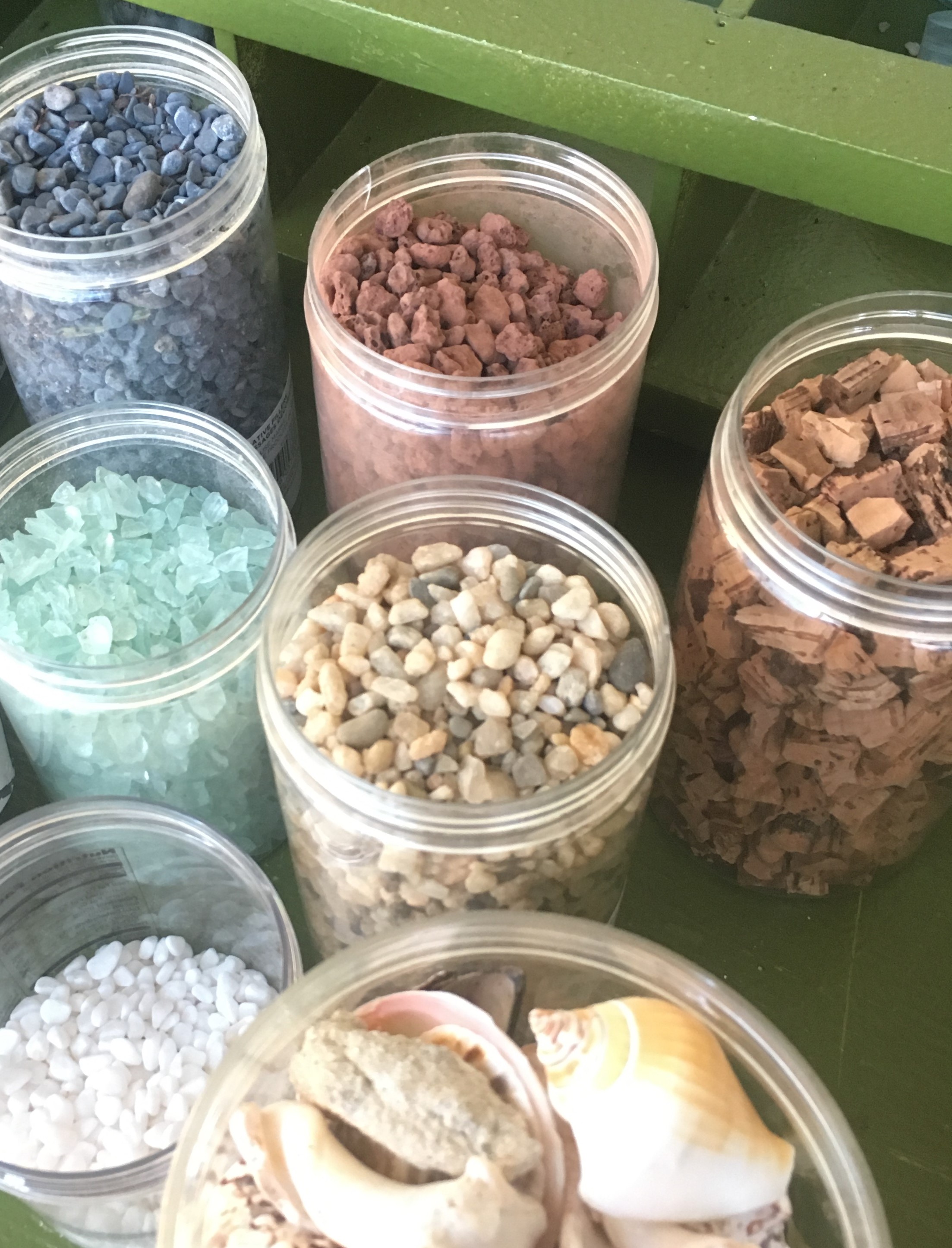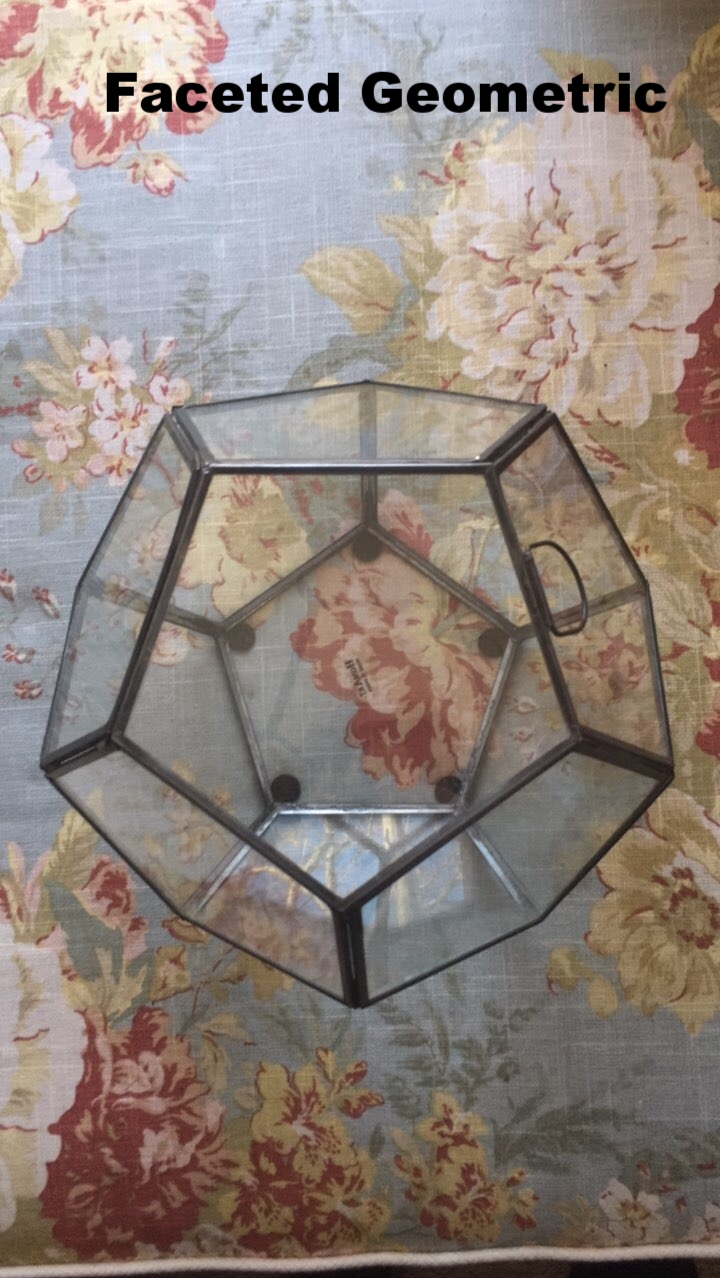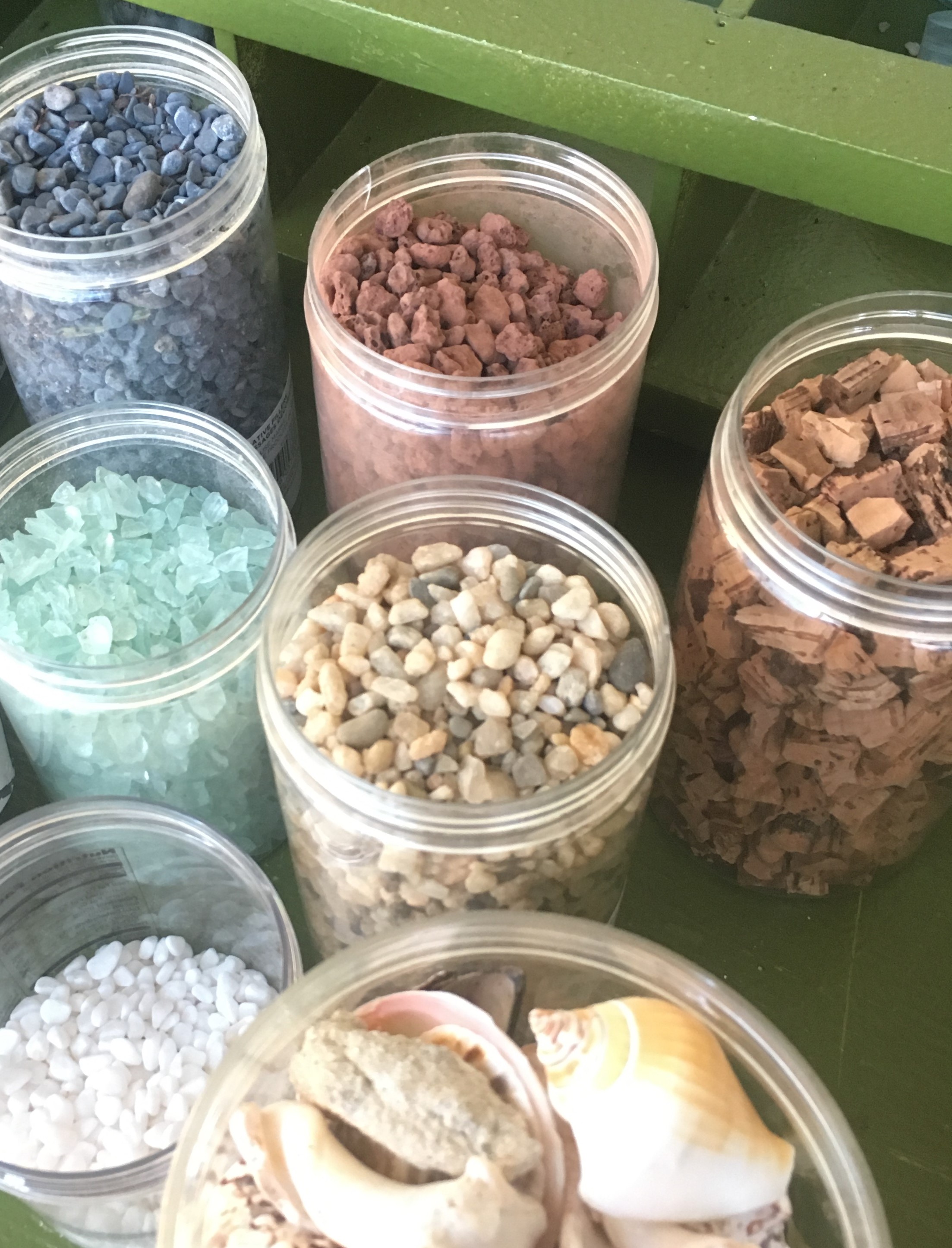 Closed Terrarium Viva ANDERSON
Come join us at Viva Wine Bar in Anderson for our upcoming Closed Terrarium Make n' Take! The Open Terrarium Make n' Takes were such a hit in both locations that we are now ready and excited to offer a Closed Terrarium class! We have a variety of container styles to choose from to fit your style and budget. The base class fee for this make n' take is $30 and includes ALL of the materials (base rocks, sphagnum moss, horticultural charcoal, potting mix, one foliage plant, and top dressing materials), one vintage or apothecary jar, and a glass of wine! You also have the option to upgrade your container to a vintage barbicide container for an additional $5 or a modern faceted geometric container for an additional $45. We will also have TerraFolk hand-painted figurines available for an additional $15 each.

All-inclusive class fee with container options:
Bring your own - $25 (must be able to be closed when finished)
Vintage Jars - $30 (4" diameter x 4-6" tall)
Apothecary Jars - $30
Vintage Barbicide - $45
Vintage Atlas Jars - $45
Faceted Geometric - $75

A glass of wine is always included at any of the Viva Wine Bar classes 👍🍷🌱. 21 and older.
To see updates on this event, you can check my Facebook event page at https://www.facebook.com/events/156017125057469/ or follow me on Instagram at https://www.instagram.com/lebrundesigns/.